What AI Can Do For Supply Chain Challenges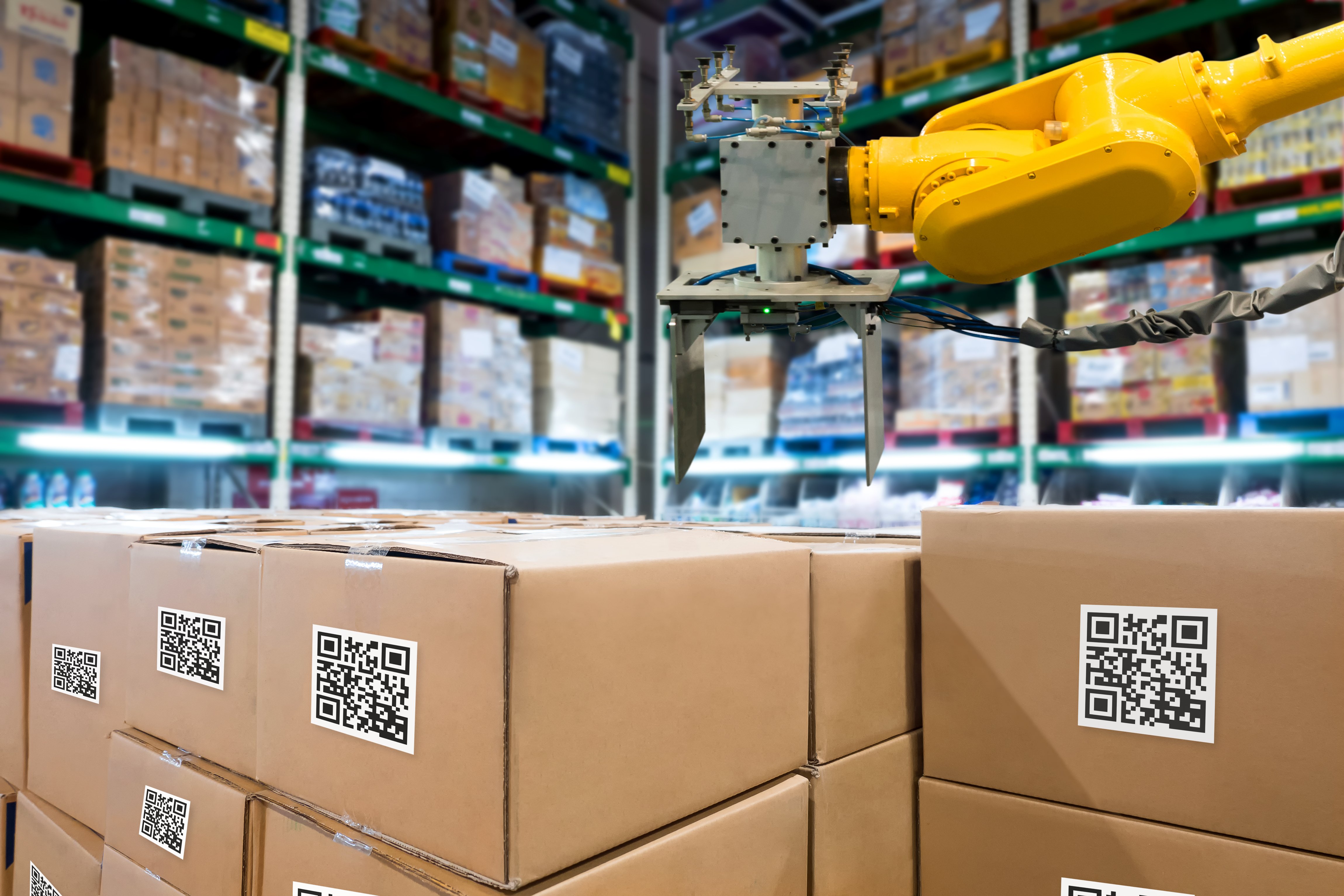 In a year that many will remember as stressful and full of challenges, the holiday season is a chance for many to look forward to cheerful celebration. Unfortunately, as some may have experienced while shopping, we are still faced with the ongoing challenge of sparce shelves.
The Pandemic has damaged our supply chain to the point where recovery will take many months. From sheet metal, computer chips, to all virtually all food ingredients making up our Holiday recipes, we are seeing the aftermath of a series of disruptions that have plagued our factories, shipping centers, all the way to our favorite stores. While retailers remain upbeat this Holiday season, with a 85% of businesses expecting to see a year-over-year increase in sales, roughly half of them remain worried about supply chain disruptions having a negative impact on product inventory and timely deliveries.
This pandemic has taught us a lesson or two about technology and manufacturing, with Industrial Internet of Things (IIoT) initiatives rapidly becoming "must have" as US manufacturers had to make their factories more resilient and produce the same, or more, with fewer people. AI can help mitigate human error to reduce millions of tons of wasted food. When it comes to food packaging, it is common practice for workers to perform checks at the end of the line, but by the time a product issue is identified at the end of a run, it is too late
Moving from production to, perhaps a more relevant application given the holiday season, goods delivery. AI can be used in logistics to automatically locate expiration dates for packages, read them and output standard format dates that can be logged in the customer's control system, a process often subject to failures that result in incorrect data, extra manual labor and delays in shipping. The supply chain issues can be resolved with flexible AI and Robotics, deployed alongside people and assisting every stage of production, from checking the quality of our ingredients and parts all the way to final assembly and shipping of products to end-consumers.
Supply chain strains continue to be an ongoing concern for everyone. So, it's never been more important to create resilient solutions. At Neurala we understand the problems manufacturers face and develop our inspection software VIA to address them. VIA improves quality inspections with an easy-to-use, quick-to-implement solution, at a price point that enables manufacturers to easily leverage the benefits of AI when they need it most.